After Sales
Every day our customers are the center of our attention as we work to make innovation competitive. We work every day to improve the quality of our customer service and to provide efficient assistance and support to our customers. Customer Service is not just a corporate department but an attitude.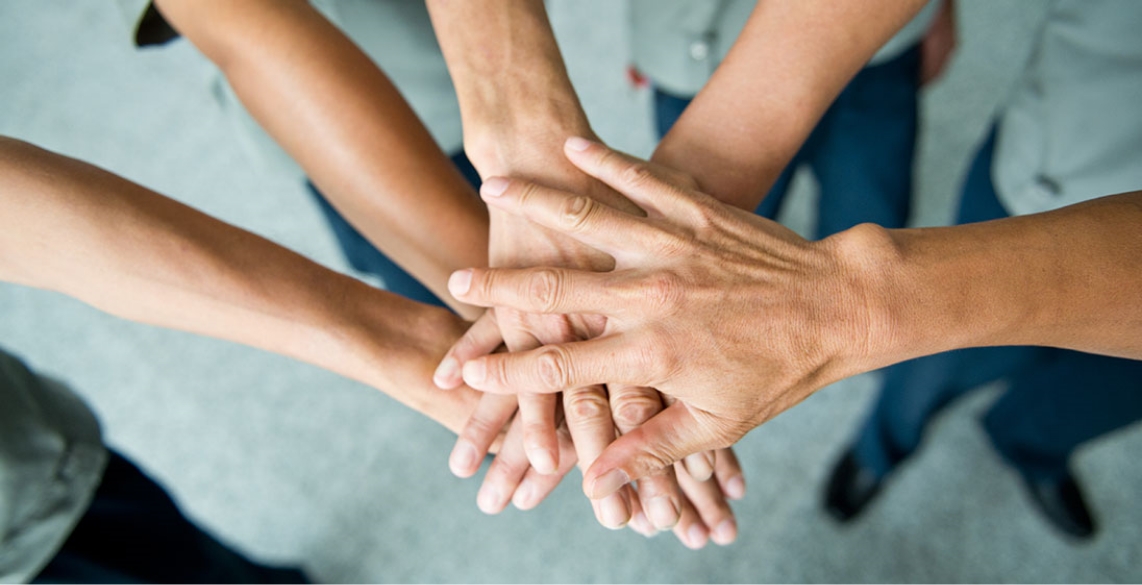 Always Care
Customer service
Even the most modern and efficient equipment in the world cannot fully eliminate every case of malfunction like technical glitches that may adversely affect production.
For this eventuality, the Service Team is available with skilled service technicians capable of addressing the problems encountered as quickly as possible and to take the necessary remedial steps.
Through various Help Desk activities our skilled technicians are always at your disposal providing immediate response and information for any customer's specific requirements and will co-ordinate any additional support activities necessary. Services via modem with remote diagnostics are also available. We are ever expanding our service structure and adding to our technical crews to ensure the ongoing enhancement of these facilities and to widen the range of service and products offered.
We are able to provide support to our customers for technical analysis, planning and co-ordination activities.

To contact our Technical Support
Phone: +39 0396087247
customer-service@qcorr.com
Office Hours
08:00 am to 18:00 pm

They are available to provide our customers with efficient support in the analysis of problems and planning of activities, as well as in the co-ordination of service interventions that may be required and to address any service issues.
It's through our people at the "FRONT DESK and "CUSTOMER SERVICE", with their unique dedication and expertise, that we demonstrate every day our commitment to provide quality support and services worldwide.