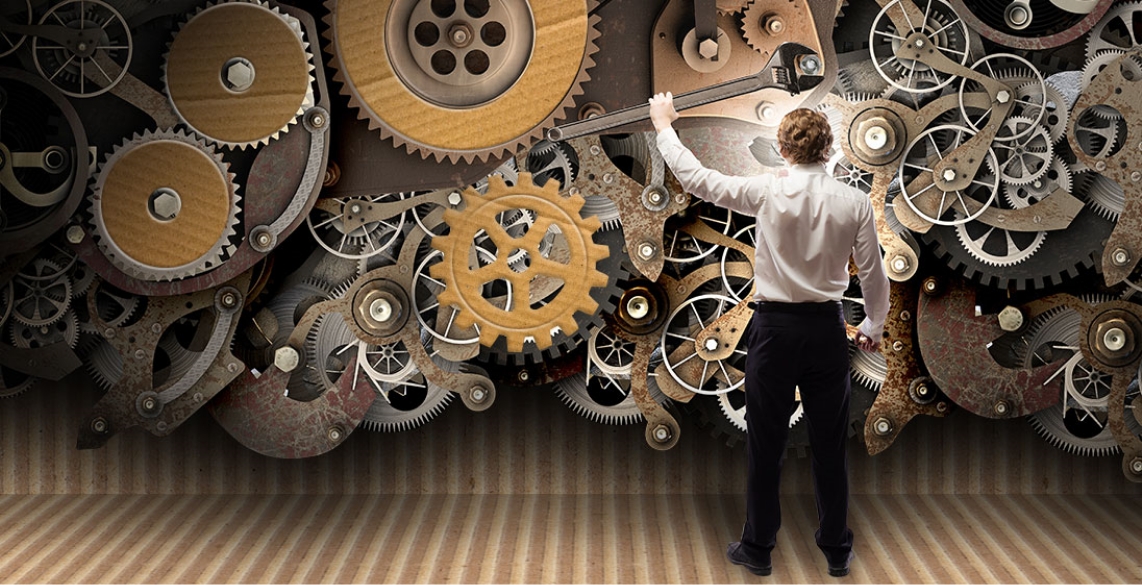 Always in Stock
Ricambi

The use of original spare parts is recommended to ensure proper operation of the supplied machinery. Our Spare Parts Team will put at your disposal their competence and expertise to satisfy any type of request and suggest the best logistic and shipment related solutions.
To contact our Spare Parts
Phone: +39 039 60871
spare-parts@qcorr.com
The Spare Part department works in constant collaboration with the assistance/customer service to coordinate each service to perfection!