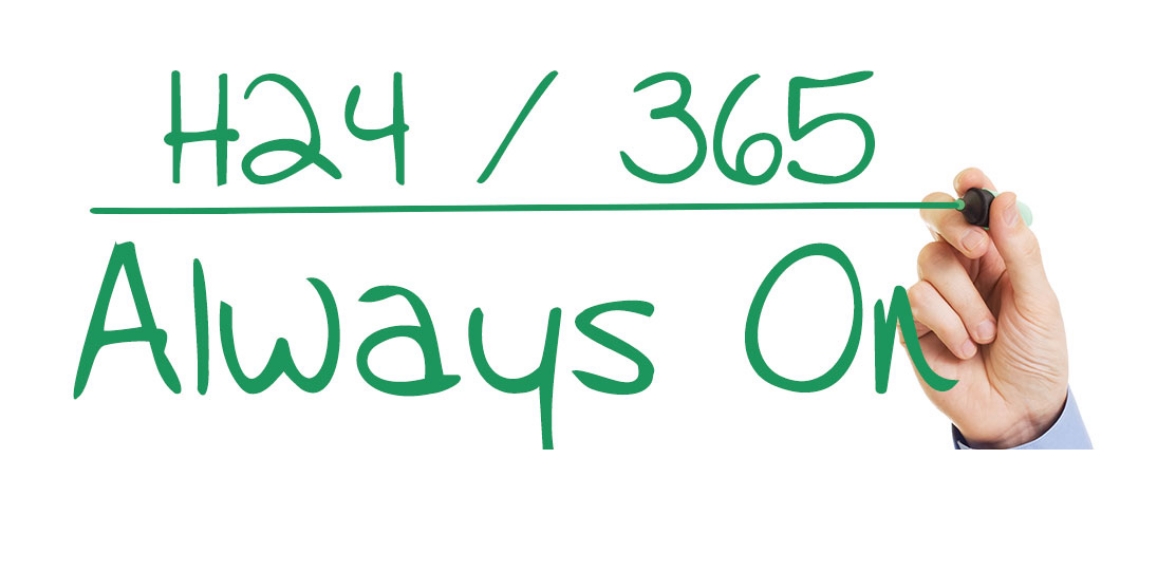 Always on H-24
Hot-line
Our Hot-Line is available free of charge for our customers during normal office working hours.
We can perform immediate on-line connections from Italy by using a VPN remote access system which enables us to diagnose any problems. Support via modem and remote diagnostics are the ideal complement to solve problems remotely on-line minimizing the need and cost of the dispatch of a field service technician to the customers site.
Technical issues on corrugating lines can be diagnosed and solved efficiently via the remote programming of drives and any kind of electronic device. For technical support outside office hours our "24 hour Service" is active from 18:00pm to 08:00am from Monday to Friday and 24 hours a day on Saturdays, Sundays and public holidays (Italian time)
By calling our dedicated number you will be connected directly with our staff of experts in order to find a quick solution to all your requests for assistance and service visits.

To contact our H-24
Phone: +39 0396087247